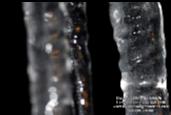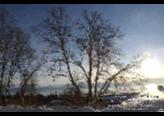 ALL PHOTOS ON THIS PAGE WERE TAKEN ON, FROM, OR NEAR HALCYON HEIGHTS BED & BREAKFAST/INN!
The Freshness of Winter!
Click on a photo to make it larger!
Want to buy a photo? Just ask us!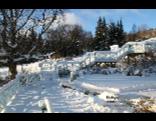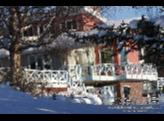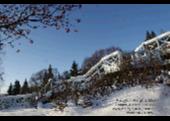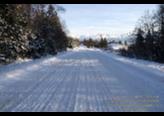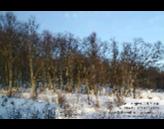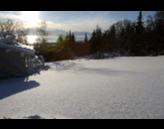 ⬅ Moose on the Main Deck just outside the dining room! (2009)
Come see the Beauty at Halcyon Heights!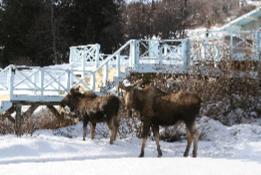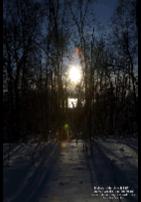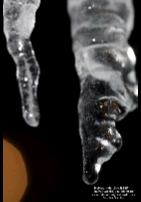 Halcyon Heights is Beautiful in Winter, too!
Nature's Art at Halcyon Heights!
Mission Road leads you to
Halcyon Heights Bed & Breakfast/Inn
Icicle Beauty at Halcyon Heights
Winter Sunset from Mission Road